220 total views, 1 views today
An eye witness who claims she saw the whole robbery scene has narrated the story behind it and is going viral. The crime scene which had a police officer losing his life has been the talk of the country as fear grips Ghanaians. Robbery cases were known to be rampant at night but things have changed. Broad day light robbery is currently the new style for these robbers.
An eye witness who claims she saw the incident which happened between the armed robbers and the police officer who was in the bullion van claims it was a scary scene to witness. She claims she had never seen anything of that sort because all she had seen was those which were in movies.
Speaking to the media on her experience, she claims the qunshot game so quick and the police officer wouldn't have had the opportunity to withdraw a weapon. She claims the police officer didn't get much communication or thoughtful time to think through what to do next.
He was scared and shouted wait, please wait. He repeated this several times and he didn't use his gun but he said this to them before they shot him to the ground. The lady claims it was so quick that the gunshot followed a sudden drop of his head to the other side of the vehicle. But other shots that were fired hit bystanders even before the police man was hit through the windows.
The Ghana police are the only source of hope for these individuals and here is the case they are being haunted down themselves. We hope the security services do something about this heart breaking incident.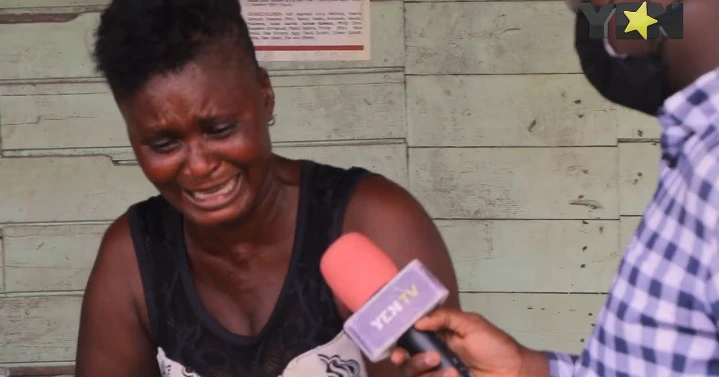 FOLLOW ME ON SOCIAL MEDIA