101 total views, 1 views today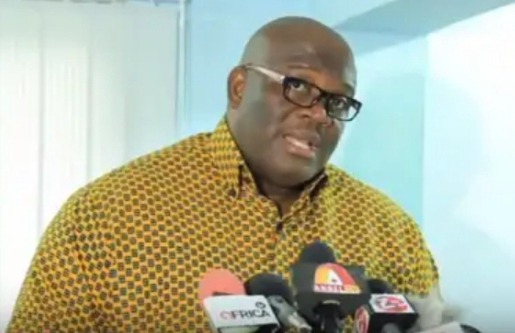 The Ghanaian investigative journalist Kevin Ekow Baido Taylor has boldly declared the Accra Regional Minister, Henry Quartey, as one of the best ministers we've had in a long time.
Kevin Taylor expressed his satisfaction with the works of Henry Quartey as the Accra Regional Minister on his 'With All Due respect' program on Loud Silence television yesterday, 27th May 2021.
Henry Quatey
According to Kevin Taylor, he doesn't care which political party Henry Quartey belongs to, but he has proven against all odds that if he is given a job and held to account by the government, he will deliver, and he is delivering.
"Technically, he is one of best ministers we've had in a very long time.
The Greater Accra Regional Minister Henry Quartey, I don't even know him before he got into politics, but if I have to say somebody has proven that some Ghanaians are there with brains and can deliver, it's this guy." – he said.
He added that he respects him a lot and that a person like Henry Quartey is who we need to lead us as a country.
FOLLOW ME ON SOCIAL MEDIA