195 total views, 2 views today
The Vice president is not getting it easy as some member of the New Patriotic Party [NPP] and Ghanaians on Facebook has spelt out their worry as to why they seem disappointed in Vice President Dr. Mahamudu Bawumia after he made a post on Facebook.
The Vice President Dr. Mahamudu Bawumia addressed the opening ceremony of the Ghana Youth Congress organized by the Christian Council of Ghana at Gomoa Fetteh in the Central Region today.
Where he assured the youth that Government will continue to explore ways to help them develop their talents and capabilities and provide the enabling environment to meet the growth aspirations of all citizens.
He then implored them to stay focused and have the mindset of possibilities where they can access greatness in achieving their desires.
The vice president is widely known for his quick interventions in addressing worrying national issues in the country especially when it comes to the economy and anything technology.
Ghanaians are worried over why his sudden silence over the popular E-Levy and why he's made any public lecture on it like how he used to do.
Comments show Ghanaians are yearning to hear him speak since he has that desire to lead the NPP in the next presidential elections. He must prove himself by voicing his view on the E-Levy, this is the desire of some NPP faithful.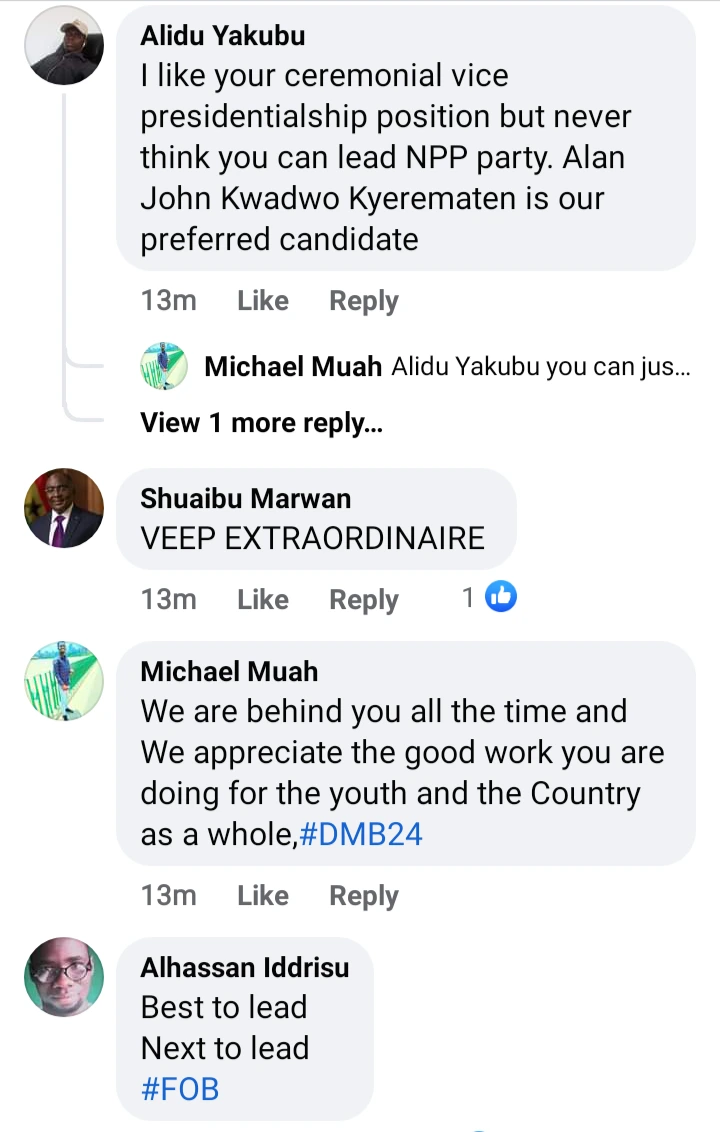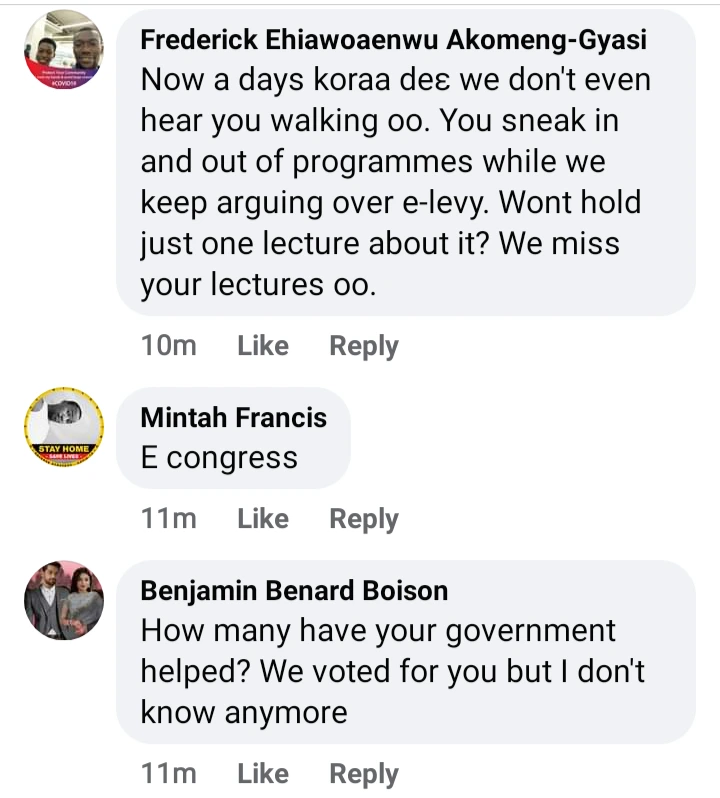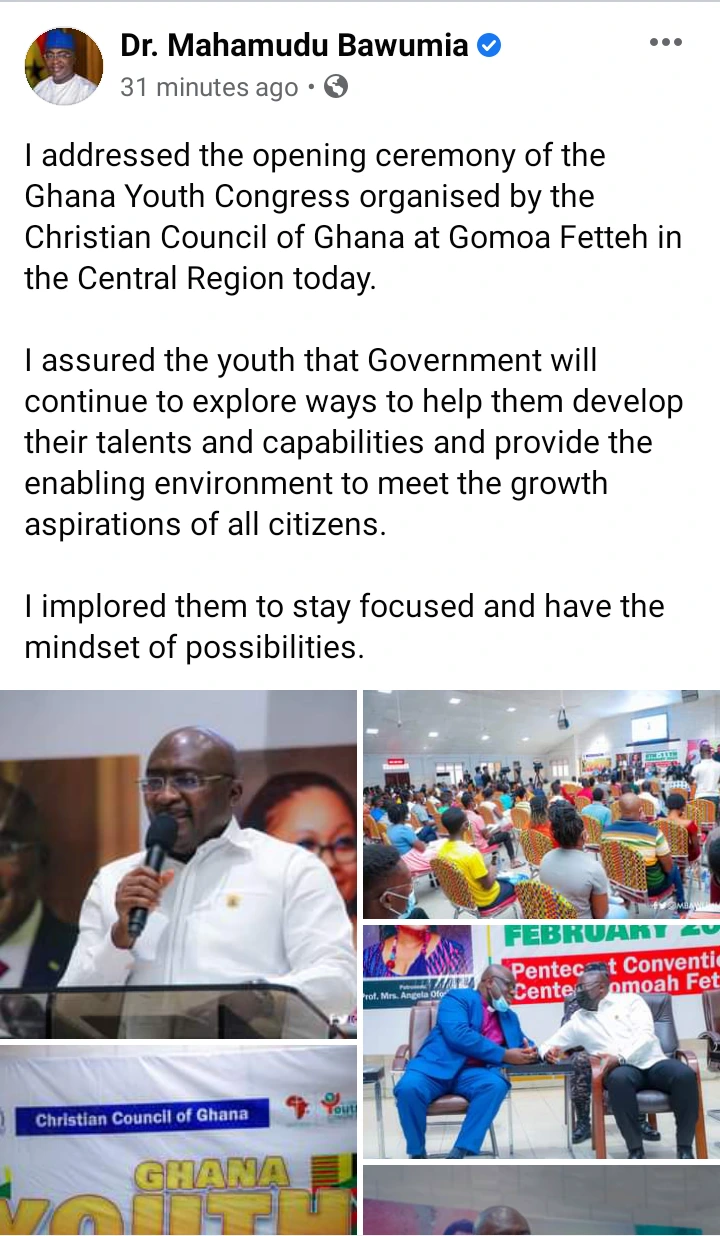 source:  BATACH
FOLLOW ME ON SOCIAL MEDIA