120 total views, 1 views today
The development of any nation lies in the ability of the leaders to make judicious use of the country's resources and eradicate corruption or limit the rate at which it is committed. Anything contrary to this means that the country is doomed to fail.
More exposures to the VALCO Executive Director's corrupt practices are being brought to light by Captain Smart who is determined to intensify the campaign against corruption. It would be very difficult for the embattled CEO to refute the corrupt allegations leveled against him in the face of overwhelming evidence. This morning it came to bare that this said executive director who awarded 'inflated' contracts to certain companies was the sole owner of these firms. That alone amounts to a conflict of interest.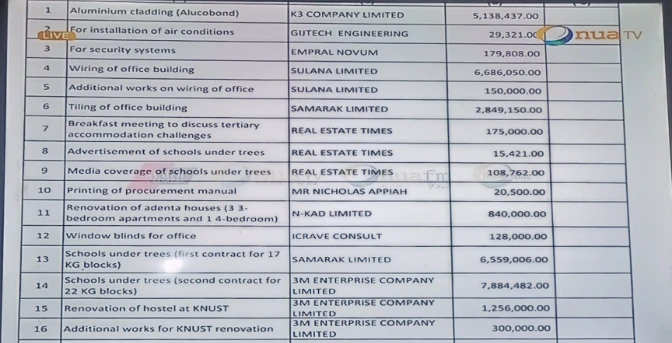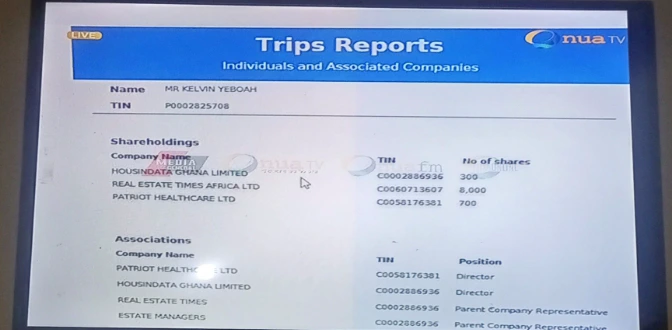 Aside from the huge monies taken from the Company's trust fund, another Ghc40,000 was sent to a popular minister as a 'facilitation fee' and Captain Smart called upon the office holder of that ministry to come out and force the director to answer.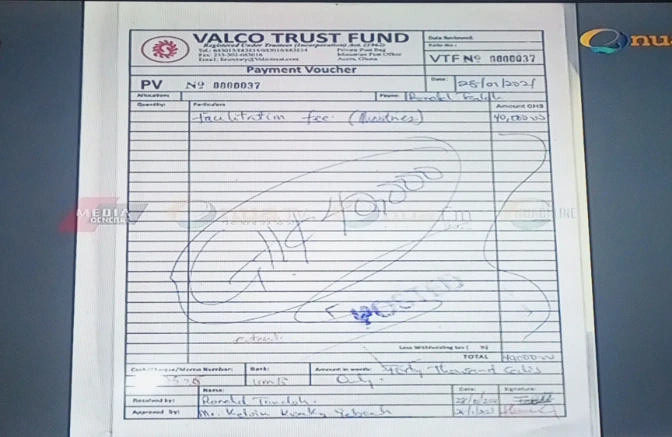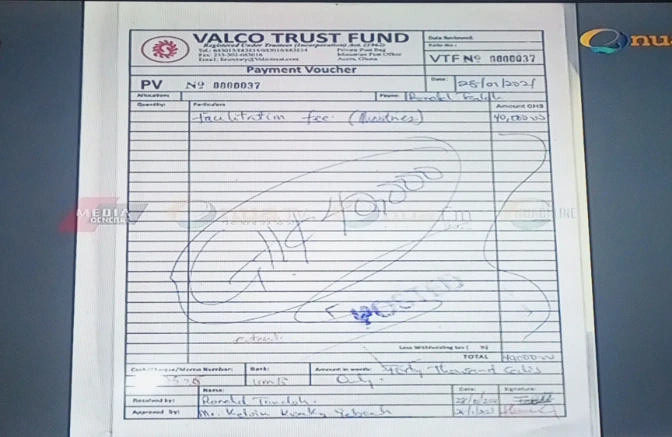 There are too many controversies surrounding Mr. Kelvin Kwaku Yeboah and the various deals he is involved in. Captain Smart together his team of component men has promised to investigate further.
Content By: Winnerwriter
FOLLOW ME ON SOCIAL MEDIA